OZC Collector's Lounge
By: OriginZ Collectibles On: 8 April 2019

Showcasing products in focus & events from the world of Pop Culture!
OriginZ Collectibles Collector's Lounge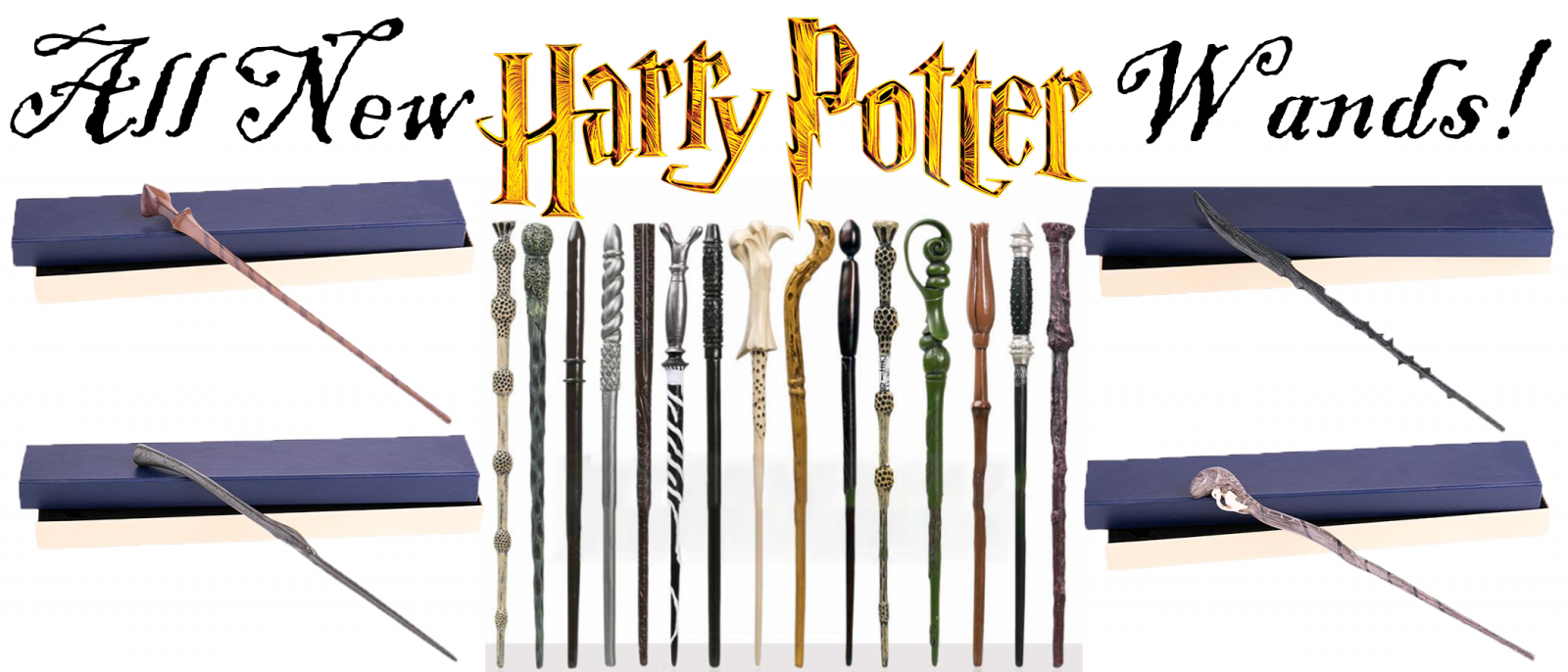 This week we're all about our new range of Harry Potter Wand Replicas!
As seen in the Harry Potter films, these screen accurate and highly detailed wands are weighted perfectly and come in a hard display case. Each wand measures approximately 35cm and weighs in at between 230 - 250g.
With all of your favourite characters available we've got the perfect wand for everyone.
Start your Harry Potter Wand Replica collection today, right here at OriginZ Collectibles!