What's in store at OZC!
By: OriginZ Collectibles On: 8 April 2019

The latest news on what's been happening at OriginZ Collectibles
WELCOME TO ORIGINZ COLLECTIBLES!
Hello and a big welcome to our OZC Collectors.
Here at our 'What's in store' blog, you can find your weekly update on all the goings on at OriginZ Collectibles.
From new products, to current and upcoming specials, changes to our ever evolving website and much, much more!
We thought that we should start by introducing you to our current range of manufacturers who have provided us with a wonderful selecton of items for the avid Pop Culture collector.
Here are some of our leading manufacturers with currently in stock items!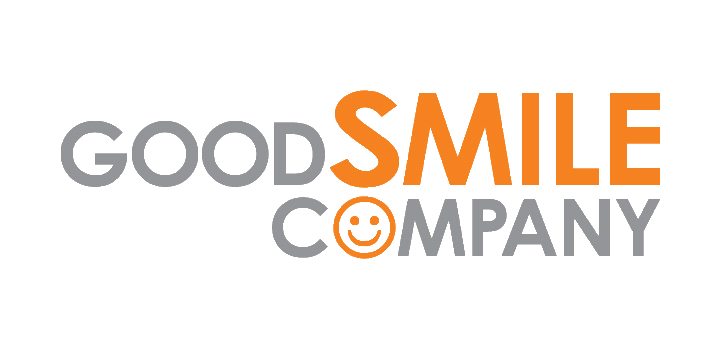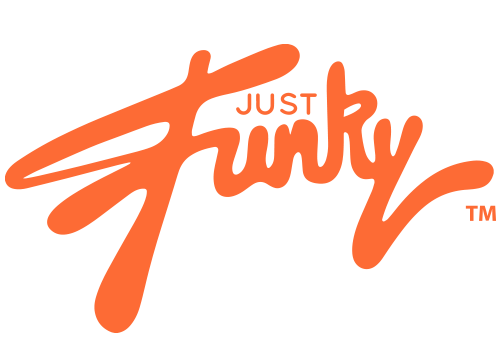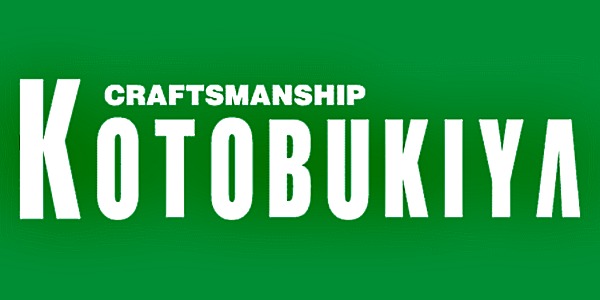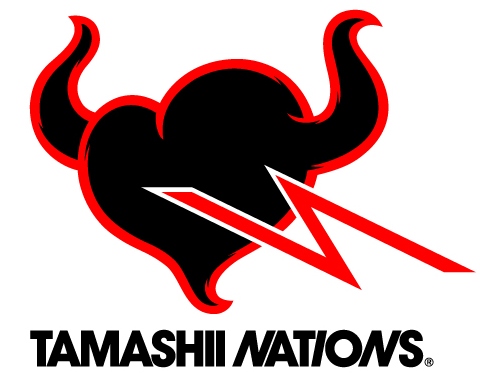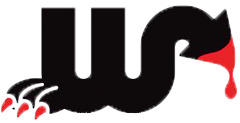 ​
We would also like to take this opportunity to showcase our primary Cosplay manufacturer, Wicked Replicas.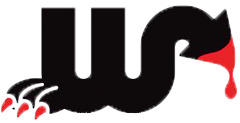 Wicked Replicas' range of L.A.R.P weapons are sturdy, balanced and incredibly detailed. They are licenced to produce high end replicas from Film franchises such as Lord of the Rings, The Hobbit, Halo, Kill Bill, DC's Wonder Woman and many more.
Be sure to consider Wicked Replicas for all your Cosplay accessory needs!
COMING SOON!
Here's a teaser for the next line of Pop Culture collectibles which will be arriving in store soon.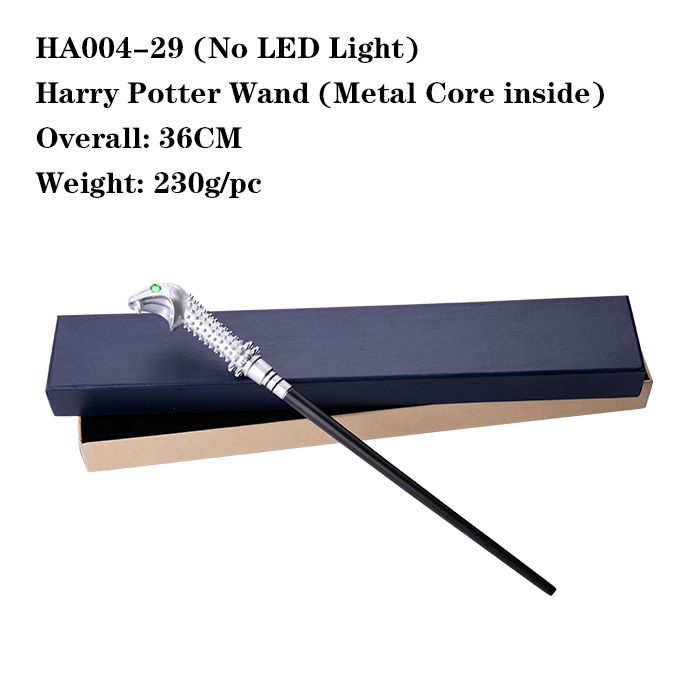 Check back soon for more on 'What's in store' at OriginZ Collectibles!